Czech Republic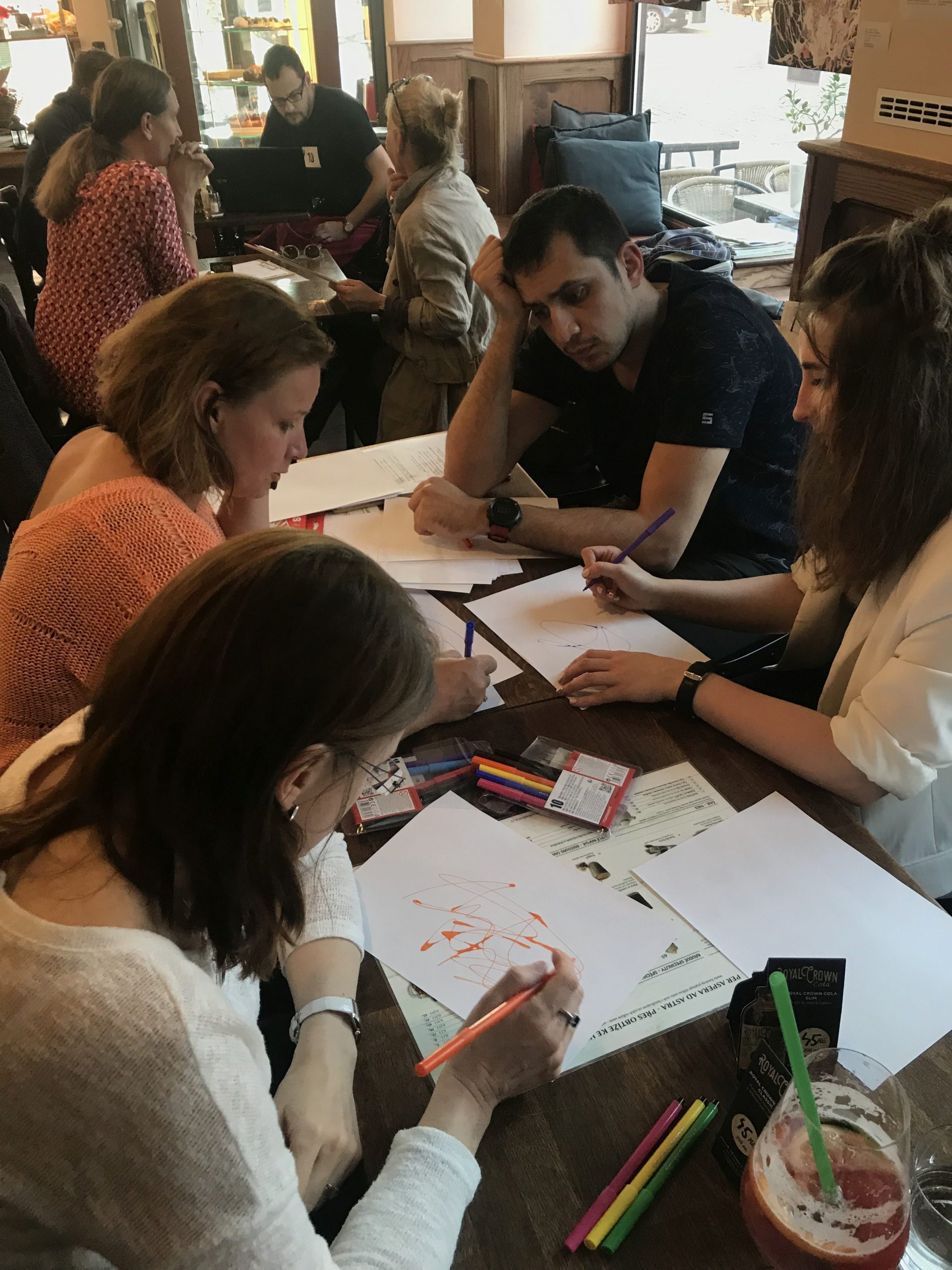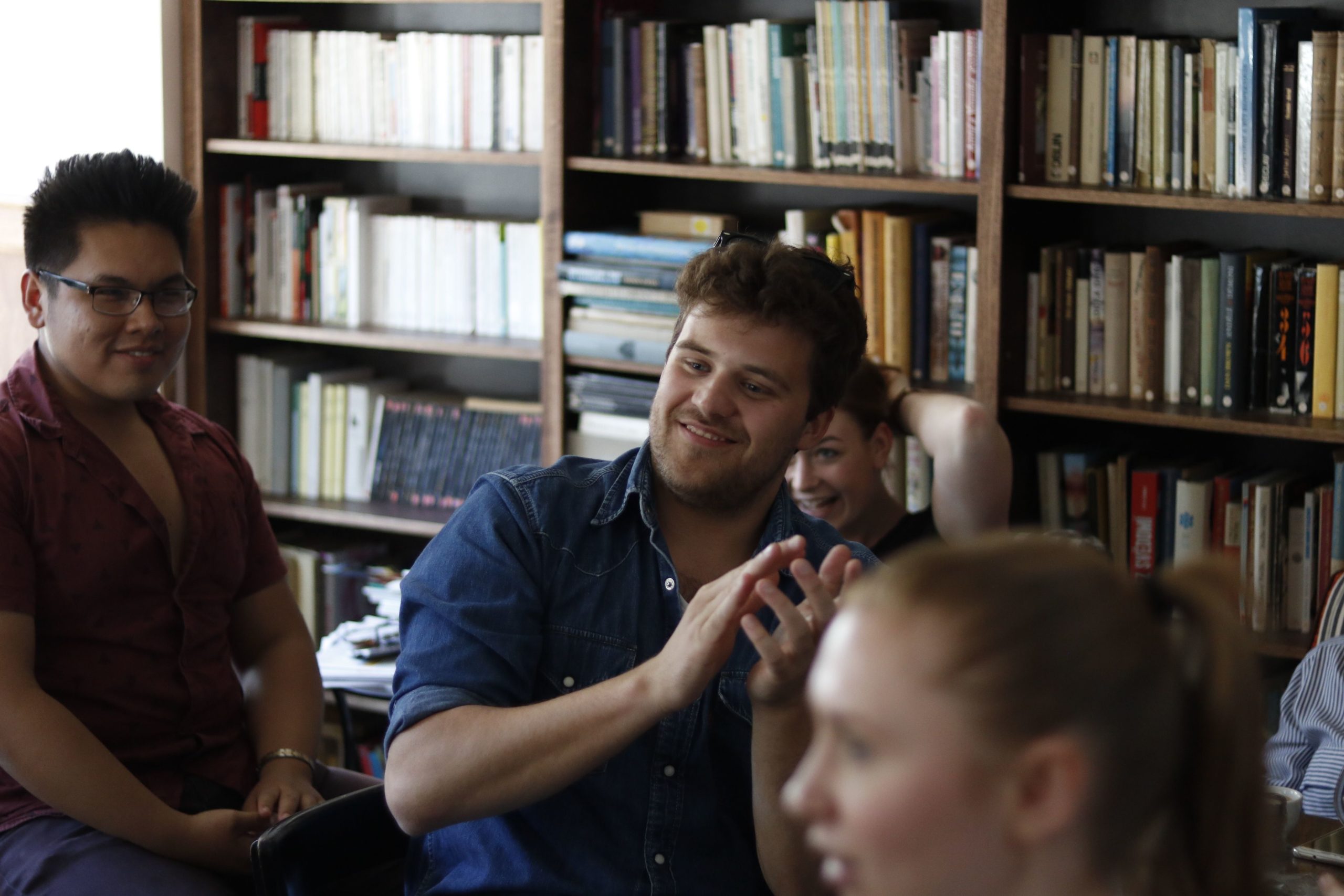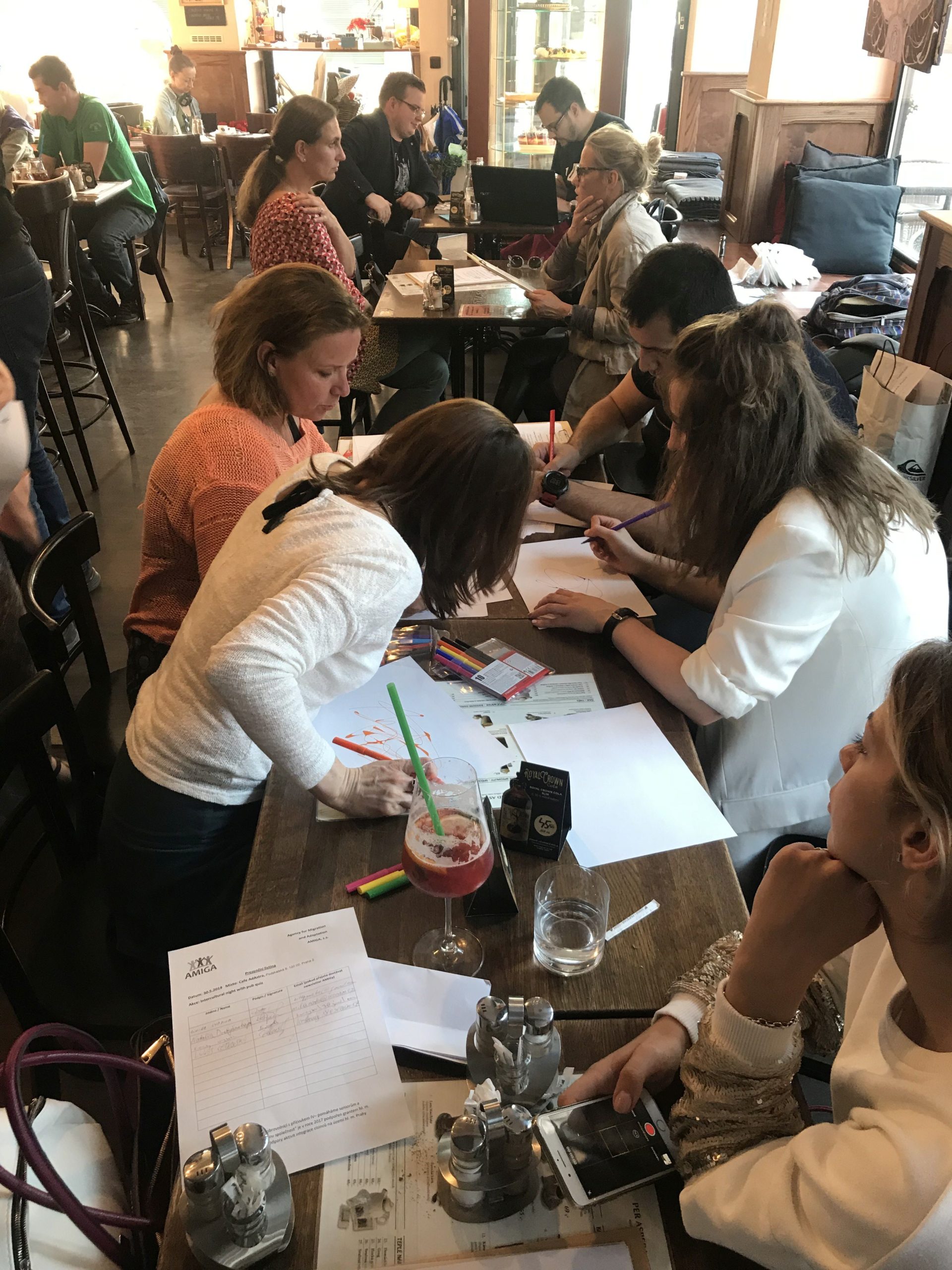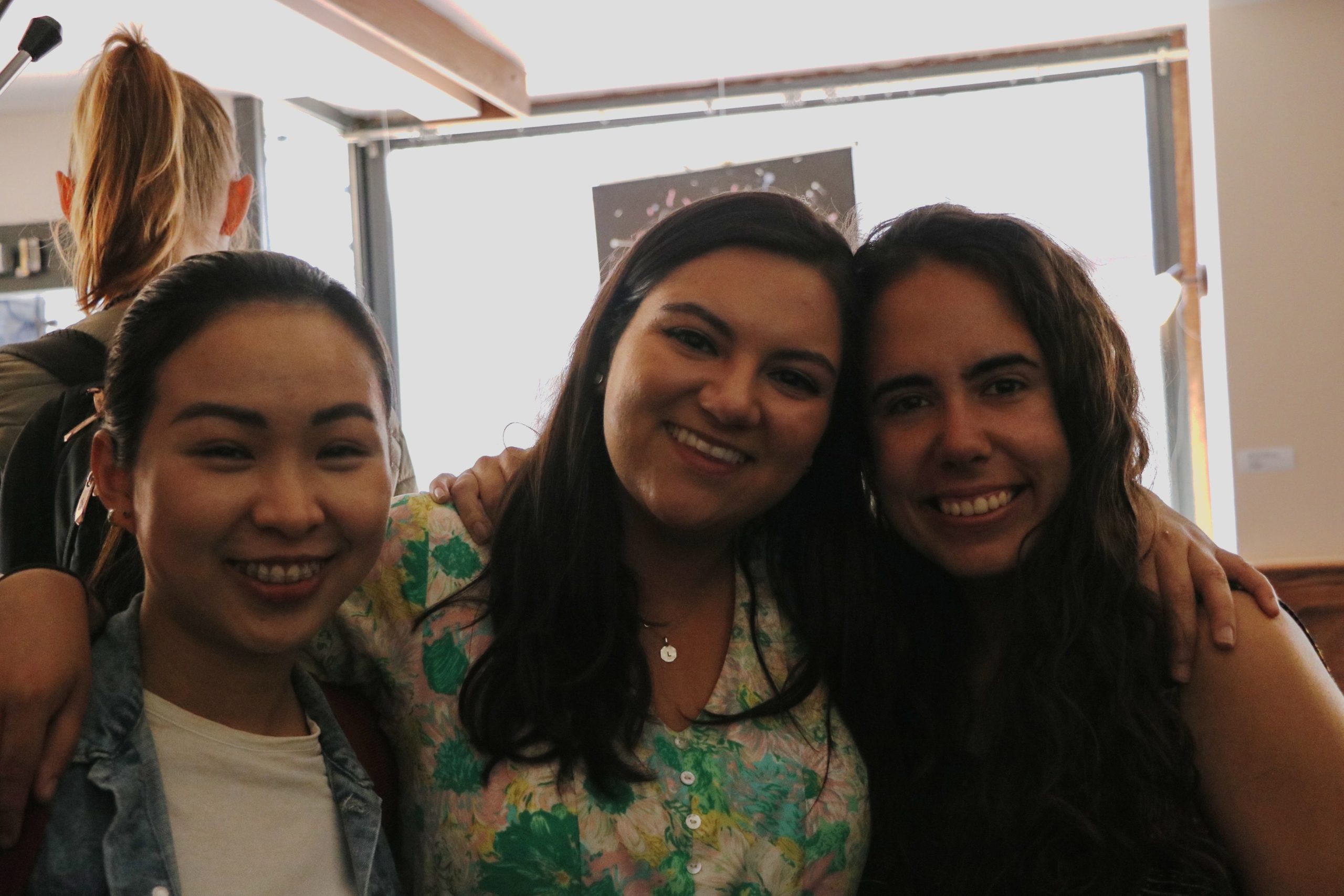 Institut pro Regionální Rozvoj, (O.P.S.) & NGO Amiga
Prague, Czech Republic
Open European Societies' local workshop – 30/05/2019
In the context of the Open European Societies project, the 'Institut pro Regionální Rozvoj' and the NGO Amiga (based in Prague and mainly focused on migration and adaptation – http://amiga-migrant.eu/en/), joined their forces in order to implement in Prague a tailor-made workshop on Thursday, May 30th 2019, at Café ad Astra (https://www.cafeadastra.cz/) from 4pm to 7pm.
This place specializes in the implementation of projects to tackle social issues and inequality; for instance, they commit to hire people with physical or mental handicaps. In total, 30 people took part in the workshop: 7 people from the Czech Republic, 7 people from Russia, 7 people from Spain, 1 from Peru, 1 from Turkey, 1 from Tunisia, 1 from Syria, 1 from Sweden, 1 from Germany, 2 from USA and 1 from Slovenia.
In particular, the participants introduced themselves to each other, in order to create a friendly and welcoming environment. They were then split into two groups to play a 'pub quiz', which was focused on foreign countries and the Czech Republic. Questions were asked about geography, culture, food, music, traditions and famous people from a wide range of different countries. The game was interesting for participants and it contributed to create a united and friendly atmosphere.
The participants were also introduced to the goals and the social impact of the organizations that contributed to the realization of the workshop. After a short break, they were informed about 'neurographica', which is an art approach to express our sub-contiousness. The participants were asked to think about the toughest moment of their life and while thinking about it, to take a coloured pen and draw. Neurographica has a set of graphic algorithms that help to solve various problems and achieve the desired results through connecting people to their inner source of neuron energy. After the drawing, the participants were sharing their feelings during the process. Most of them found it hard to think of something negative in their life, but they mostly said they felt more relaxed and calm when they could express themselves on the paper.
In the end, the participants were invited to participate to an 'international karaoke', where everyone was free to perform a song from his/her home country. Performances included songs from Spain, Czech Republic, Turkey, Russia, while one of the participants played a couple of songs from her country on a piano.
Everybody enjoyed the workshop and new friendships were developed in Prague! It was a unique opportunity to bring together people with different cultural backgrounds.