North Macedonia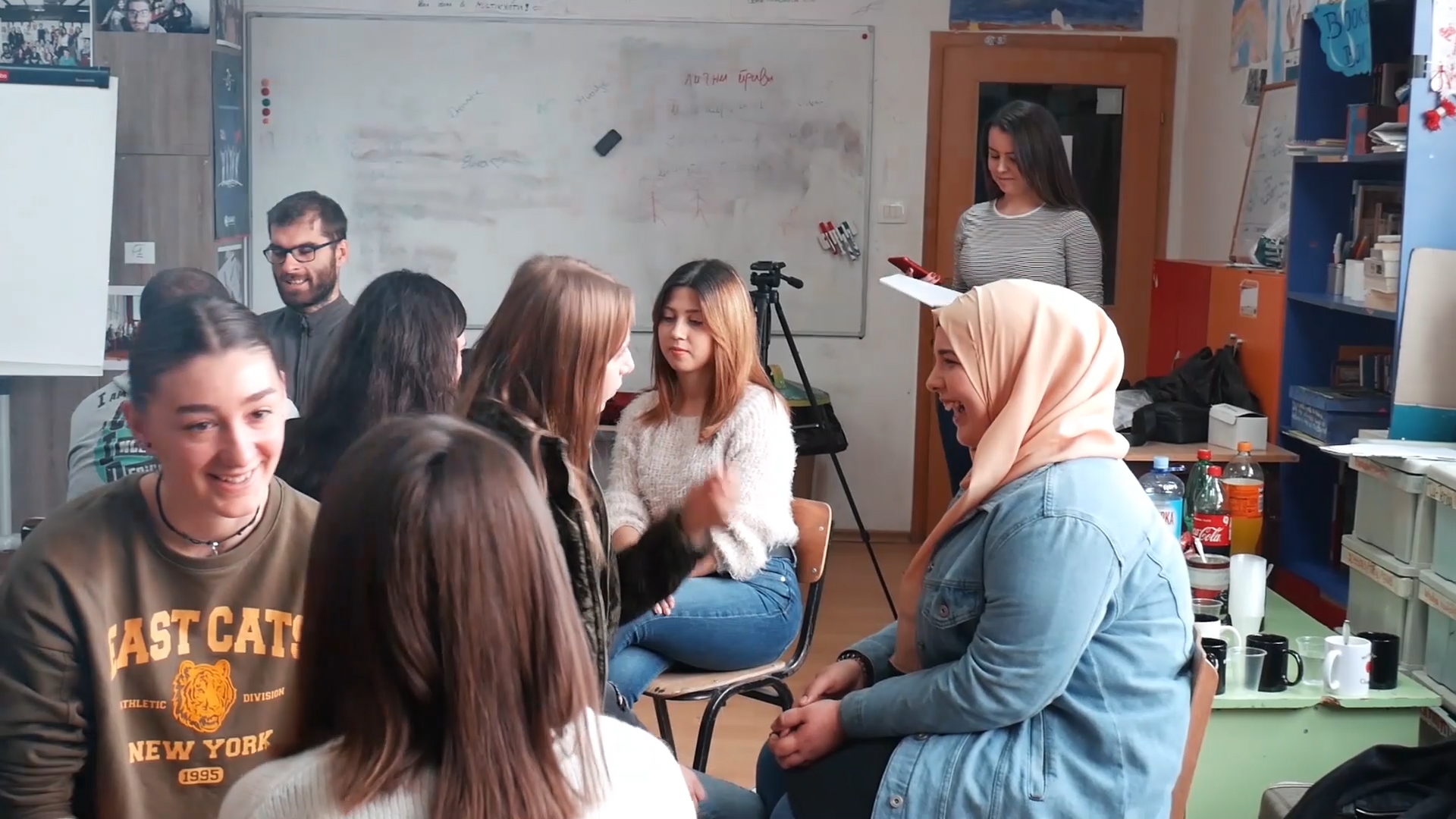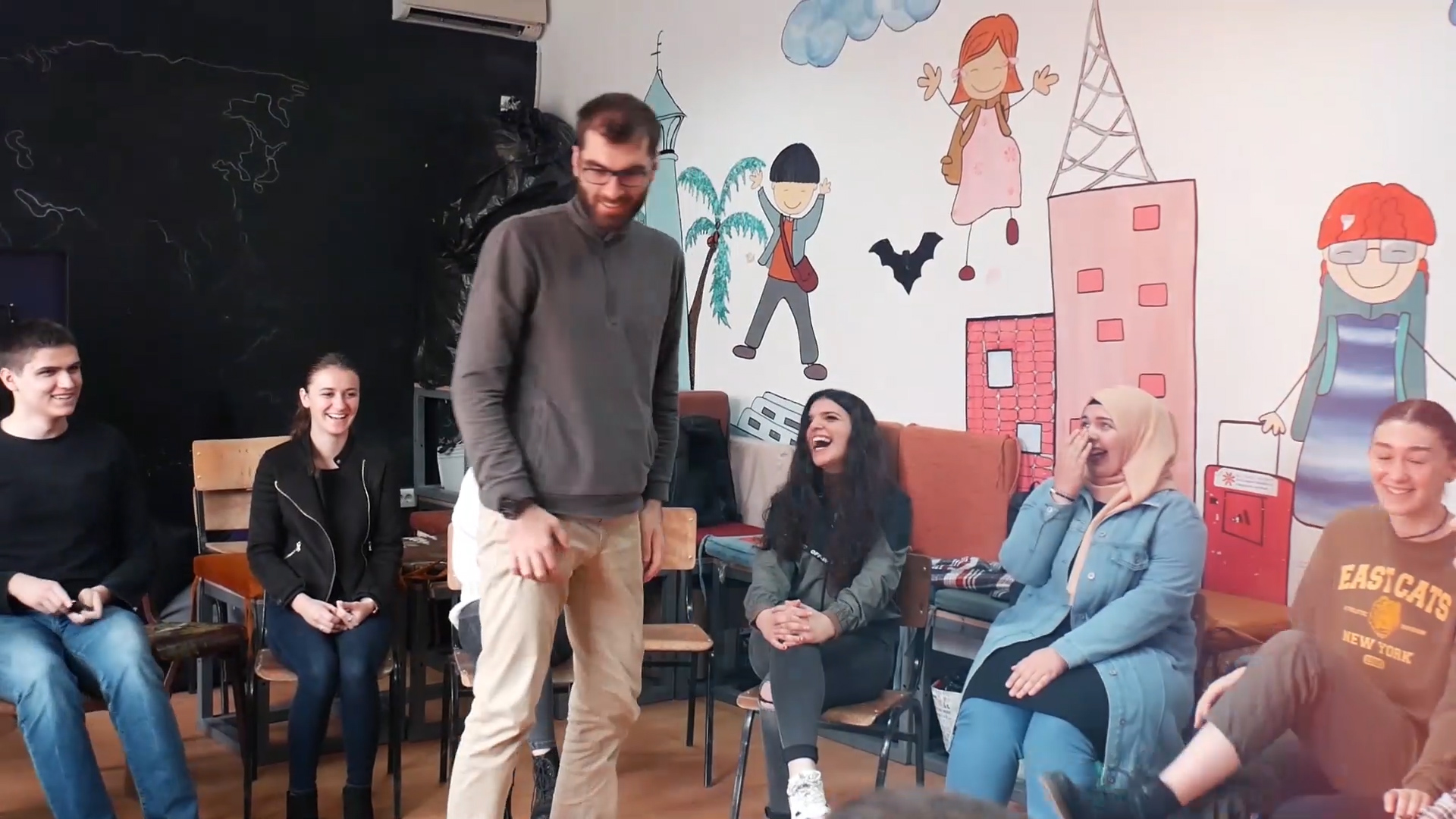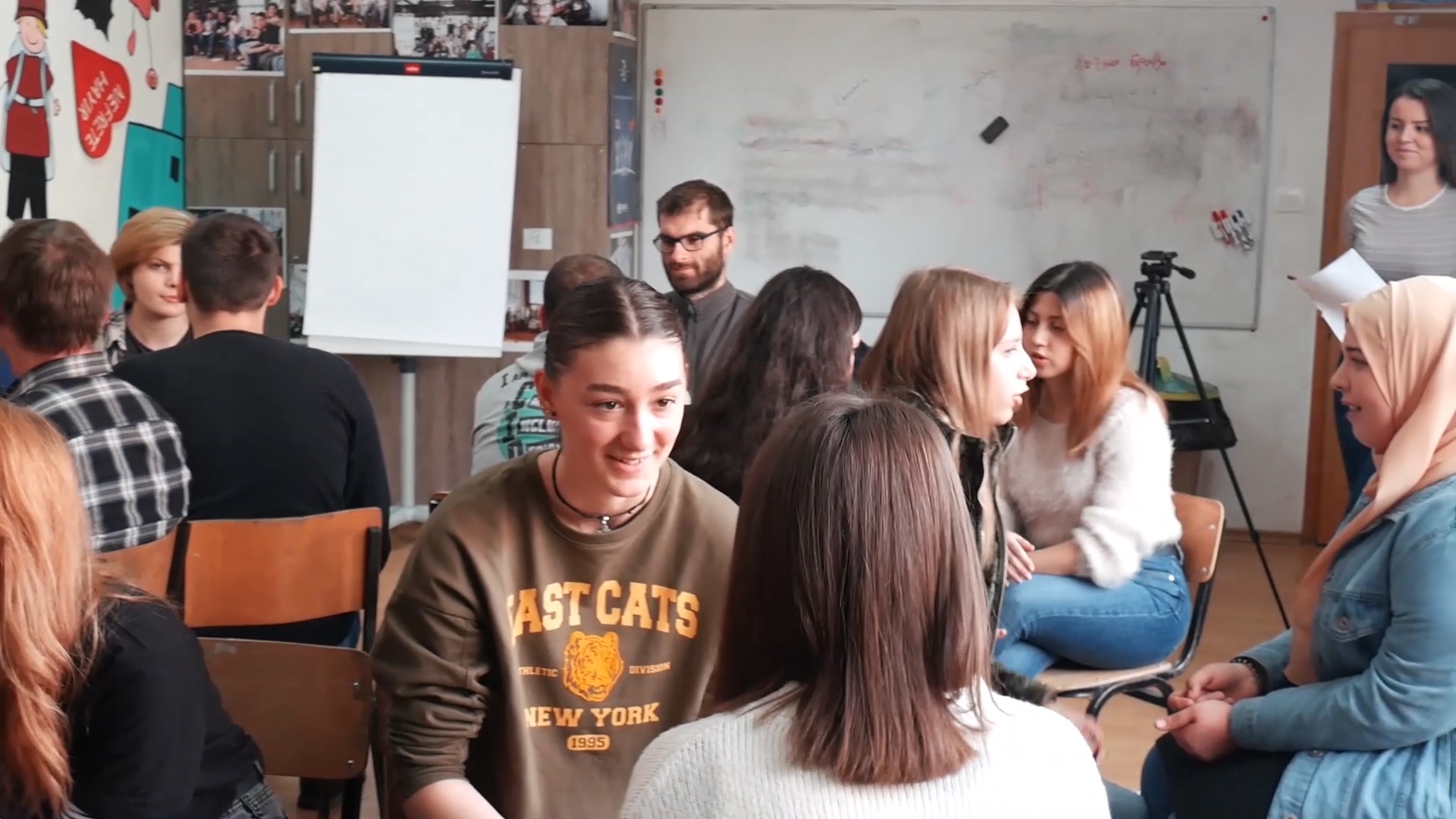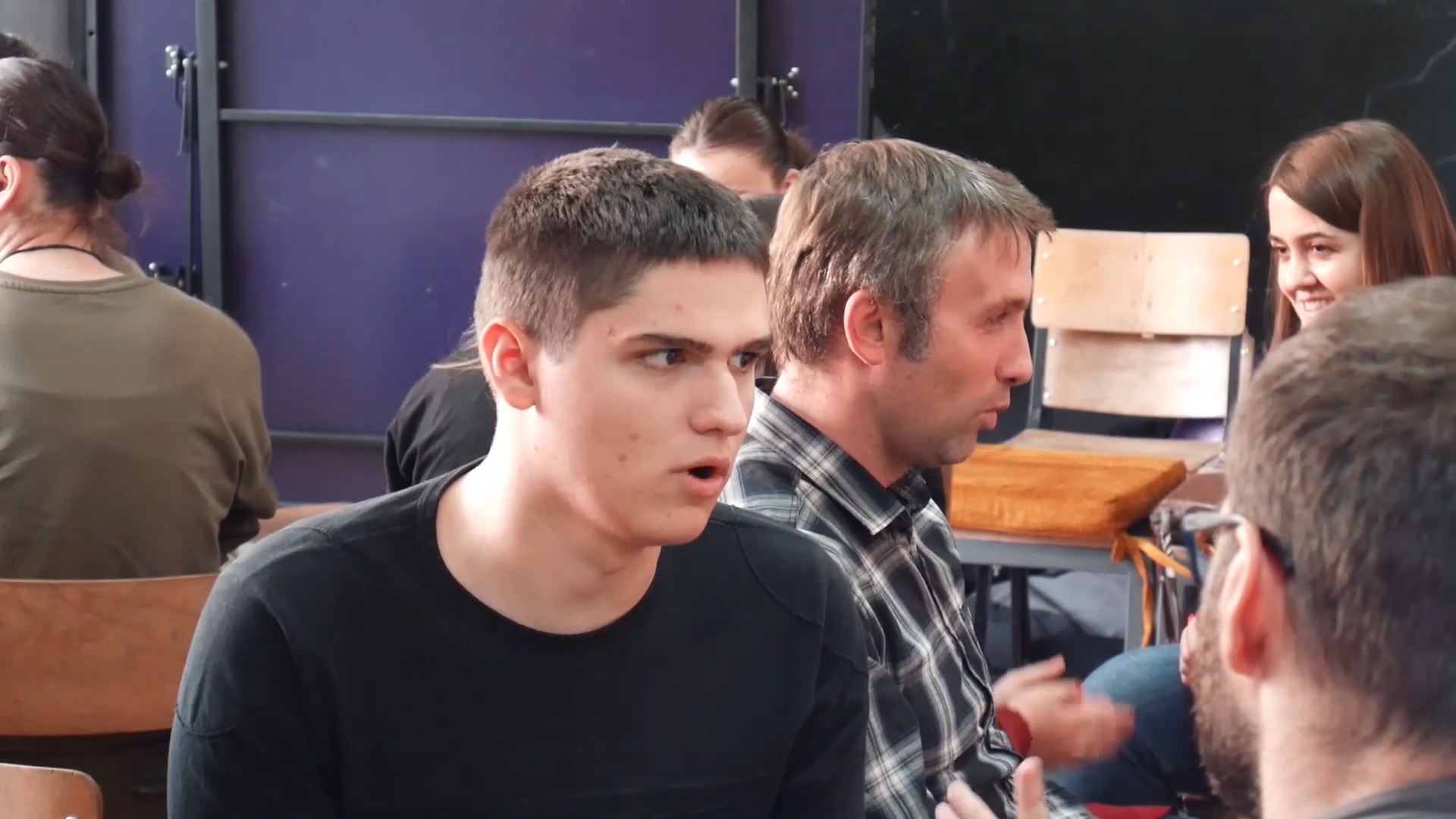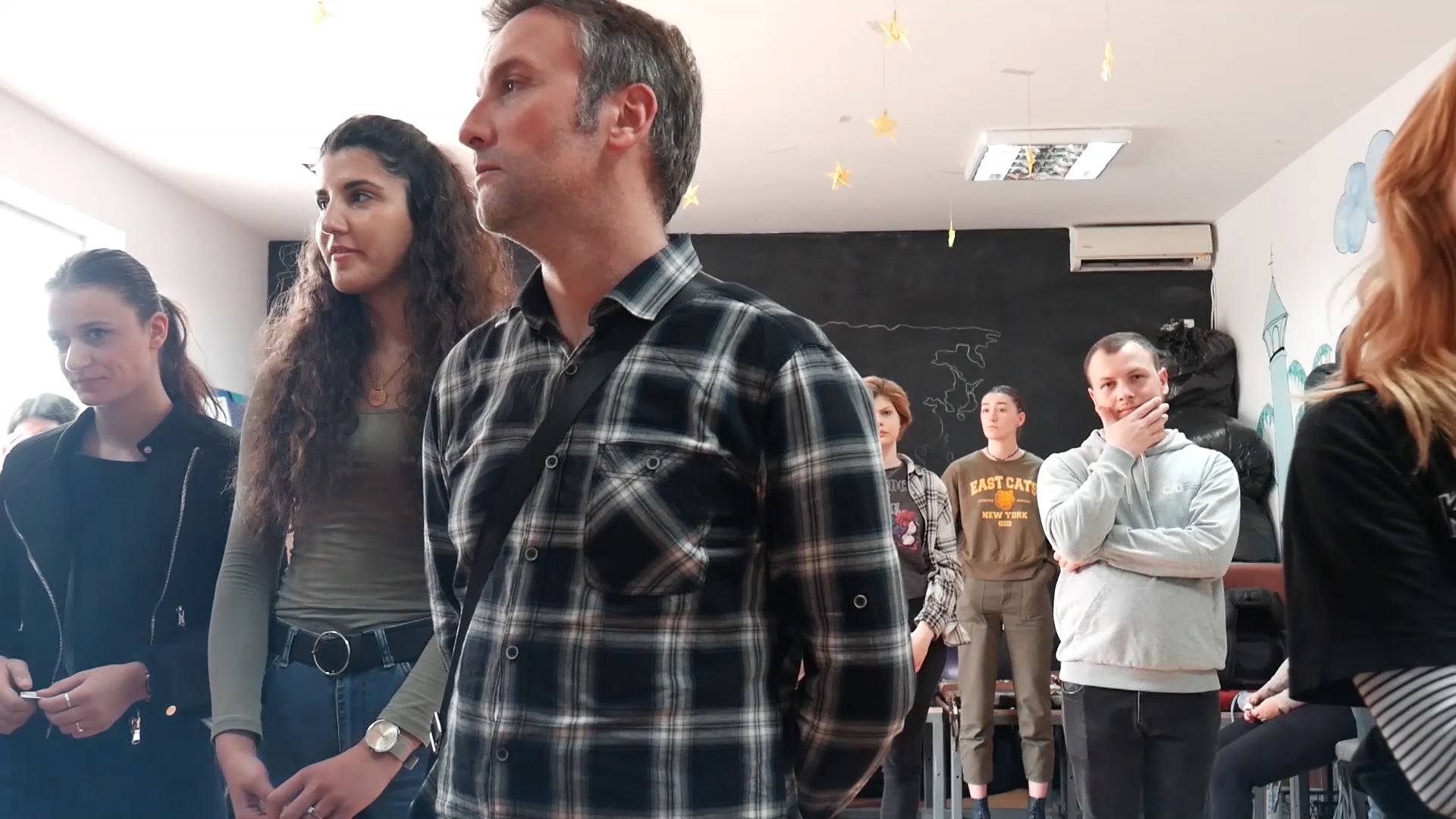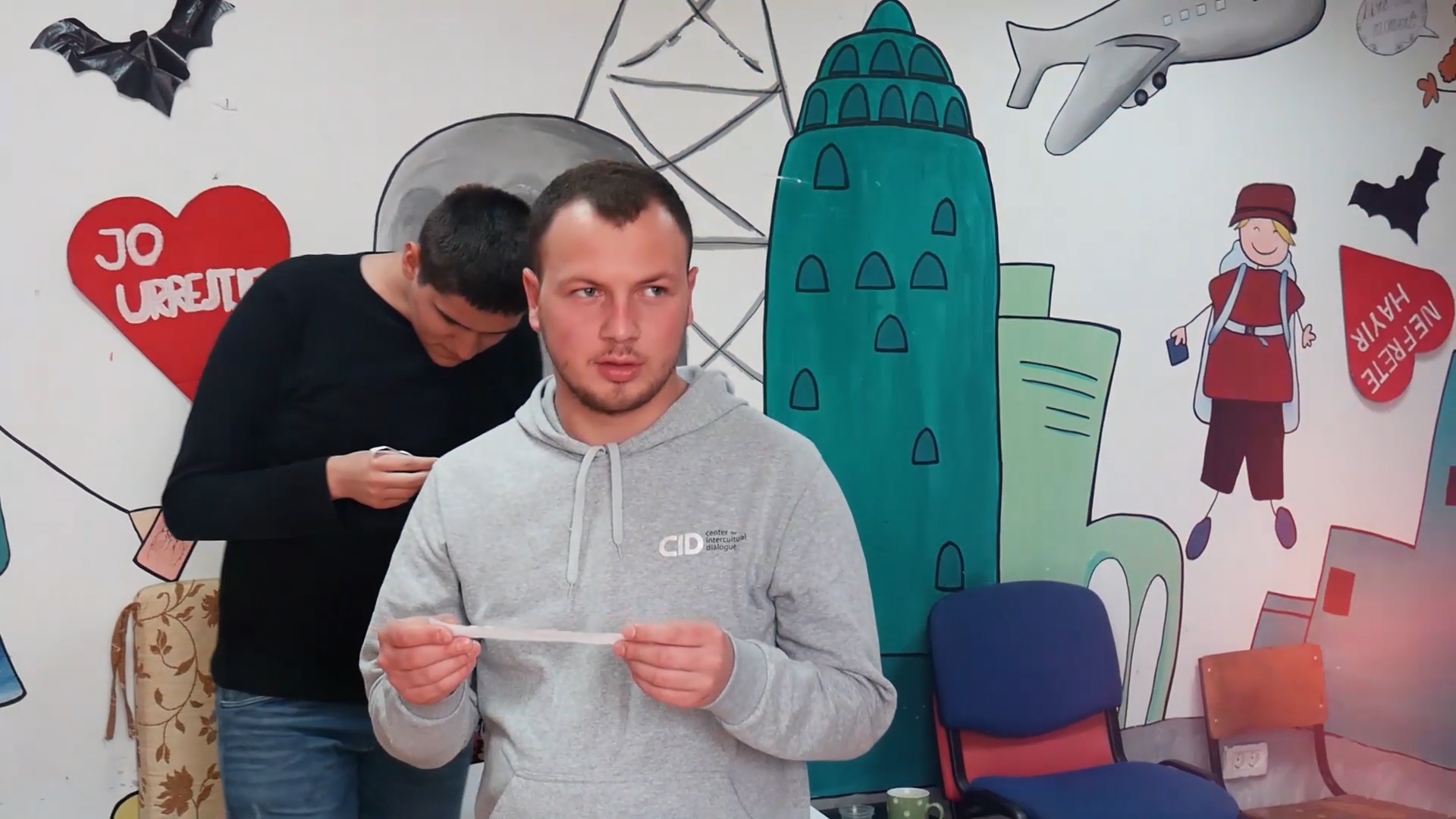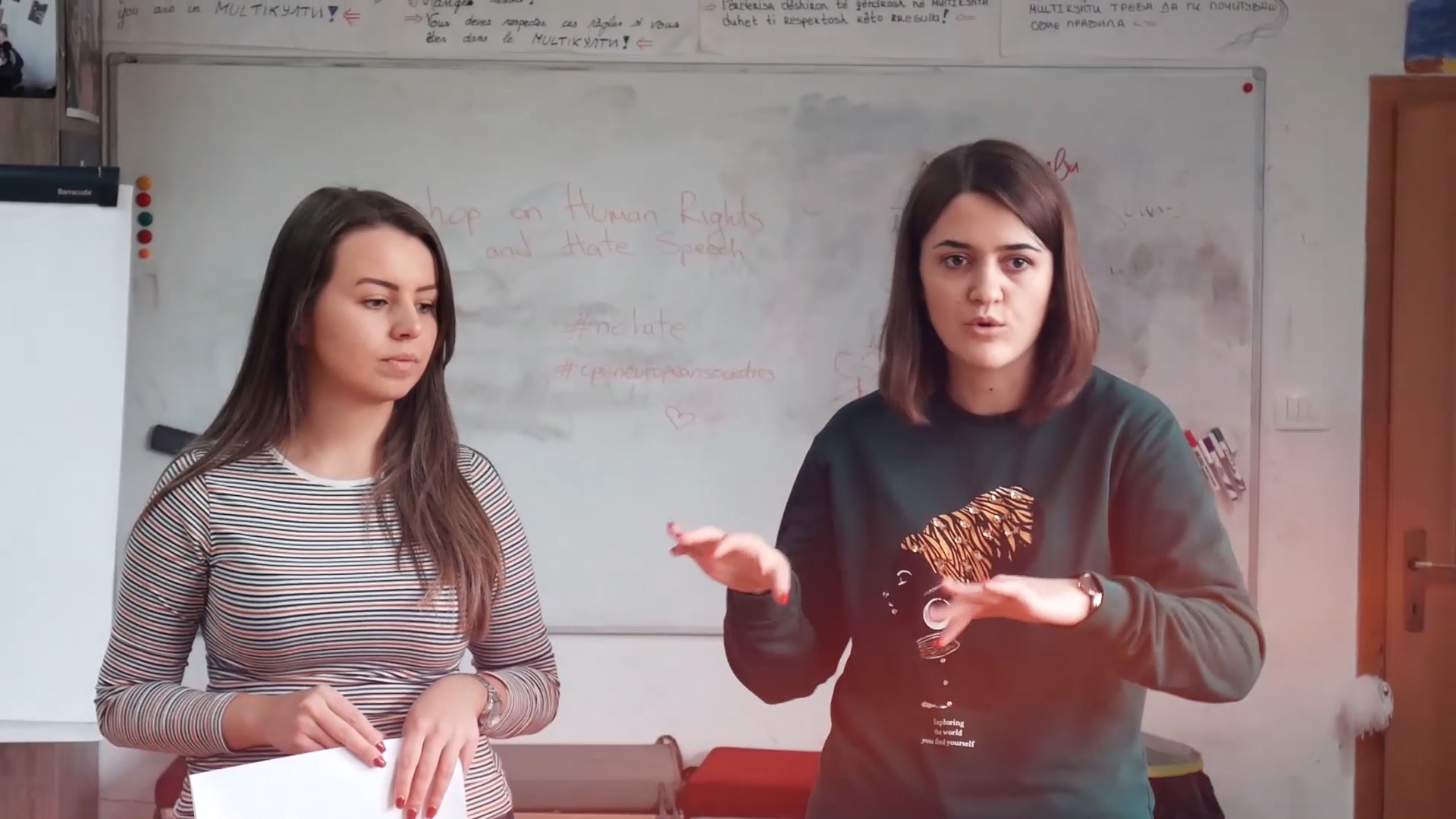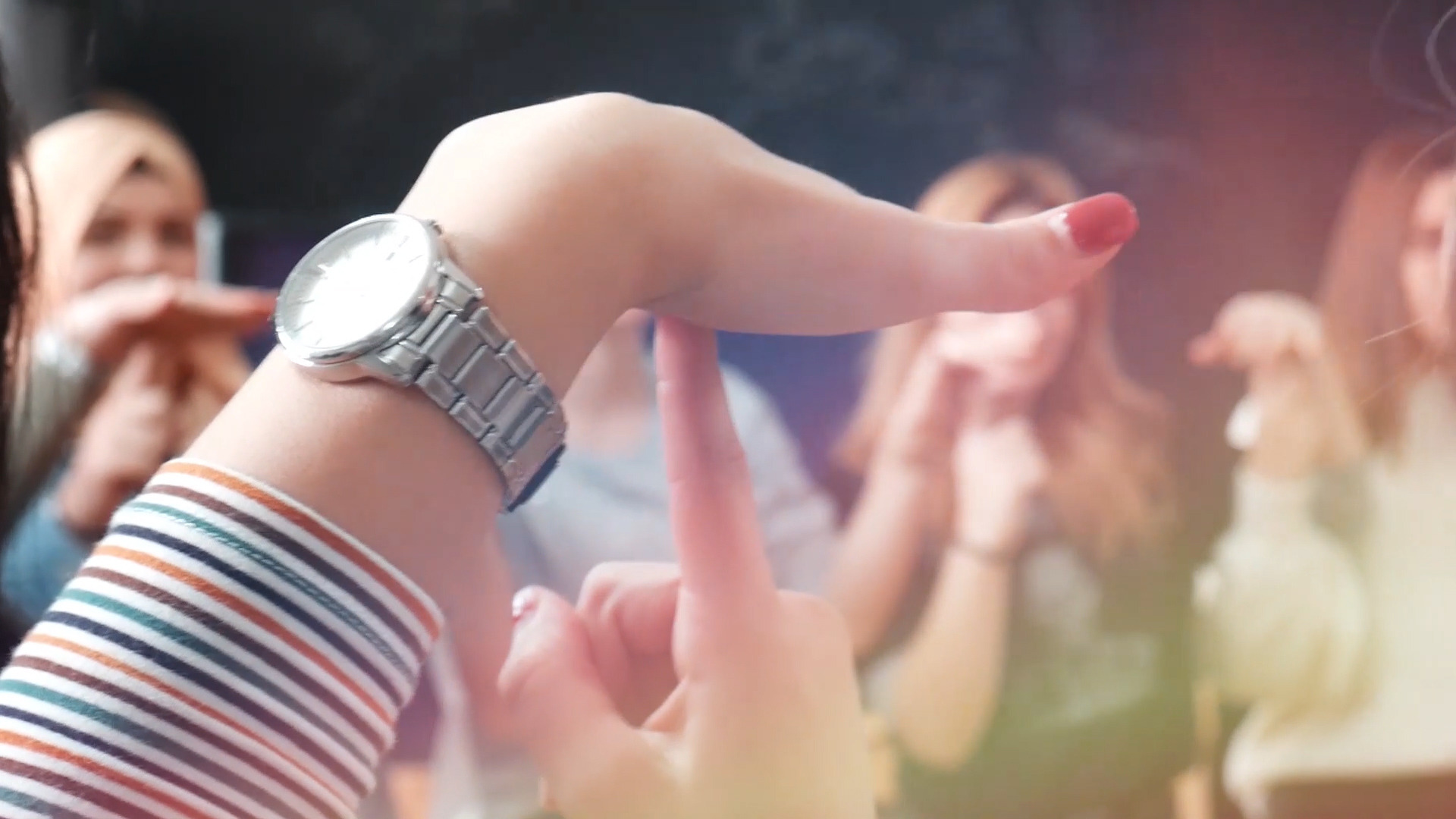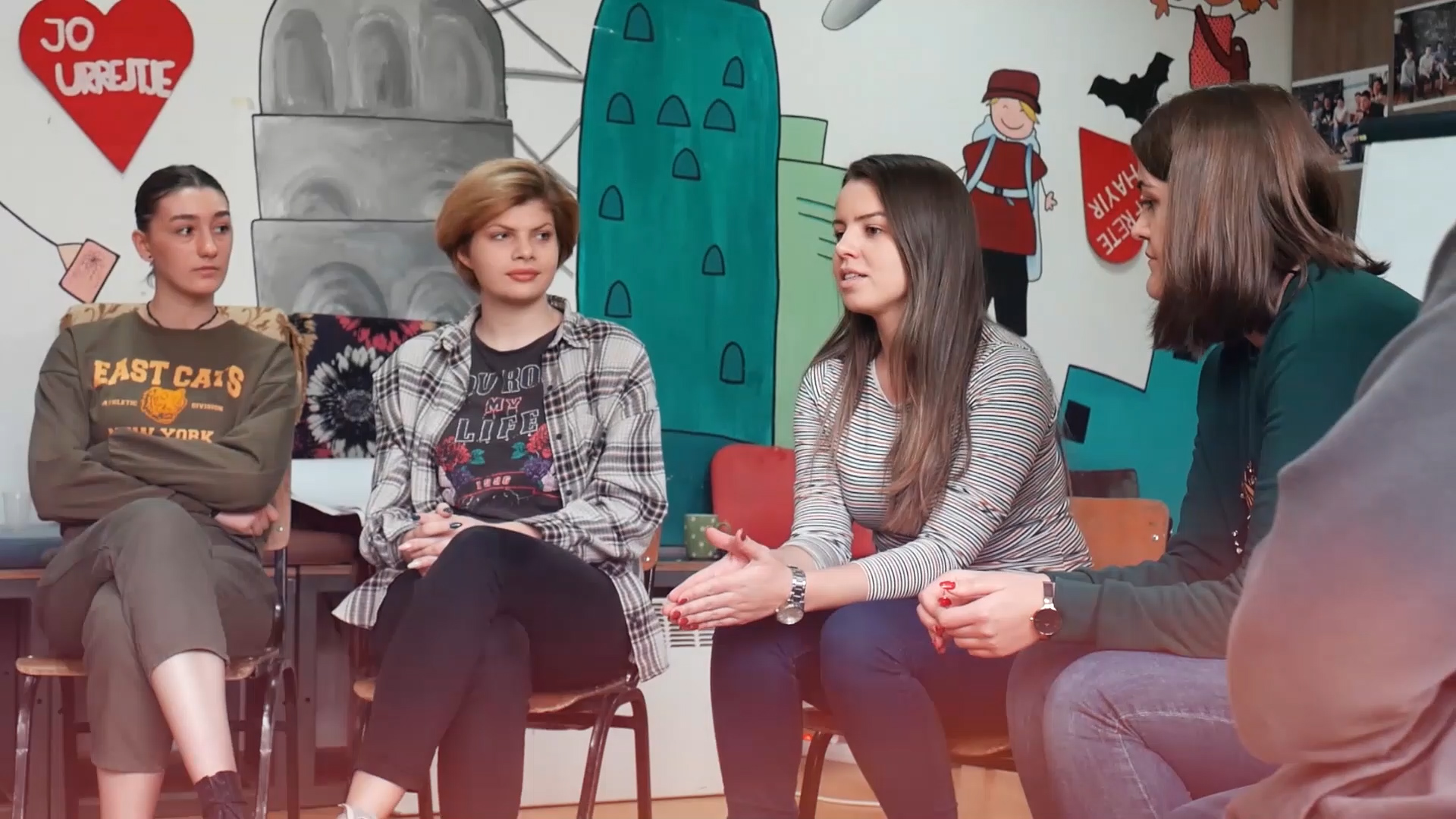 Center for Intercultural Dialogue
Kumanovo, North Macedonia
Local Workshop – 19/11/2019
In the context of the Open European Societies project, a local workshop on human rights and hate speech was held on November 19th, 2019, in the premises of MultiKulti youth center in Kumanovo which is run by CID. The workshop was facilitated by a trainer, a video maker and the project coordinator, while it was attended by 12 high school students 17-18-year-old along with 5 other participants 21-39-year-old.
The workshop was consisted of 4 sessions with breaks in between and it was planned in a way to encourage the participants to interact culturally with each other through non-formal education methods. The first session was dedicated to start knowing each other and creating a safe space, while during the second session a role-play activity took place in order to put the participants in another person's shoes and make them look things from a different perspective. The participants felt empathy and were encouraged to think and discuss possible ways of starting the change from themselves.
The third session was delivered through an interactive power point presentation followed with many examples focusing on the meaning of freedom of speech, hate speech, hate crimes, discrimination and similar concepts, as well as on the produced consequences and effects. During the fourth and last session the participants got the chance to practice the gained knowledge from the previous sessions. They were given different examples to look at, discuss and later on present by identifying the elements of hate speech or hate crime depending on the example. At the end of the workshop different tools on how to report hate speech and hate crimes were presented.
All the participants had the valuable opportunity to understand deeper the topics of hate speech, hate crime and the negative effects within the society as well as to explore different tools and methods in order to prevent and combat hate speech. In addition, they really enjoyed talking to each other as for some of them it was the first time to talk to someone from different ethnicity.
The workshop was part of the activities of the Open European Societies project that raises awareness on the migration history of Europe, giving evidence to the diversity and co-existence of different nations and cultures in the Czech Republic, Denmark, Germany, Greece, Hungary, North Macedonia and the United Kingdom by researching and exploring the migration history of these countries in the 20th century. It is co-funded by the Europe for Citizens Programme of the European Union.